Business Intelligence (BI)
Complete Business Intelligence Solutions to take better decisions for your organization.
Business Intelligence is a technology-driven process for analyzing data and presenting actionable information to help you to make savvy business decisions. Business intelligence tools help with improved decision-making, optimized internal business processes, increased operational efficiency and drive new revenues by gaining a competitive advantage over business rivals.
Our tech experts are here to help you to identify market trends and spot business problems that need to be addressed by implementing specific BI solutions your business needs to adopt.
Clients we have served in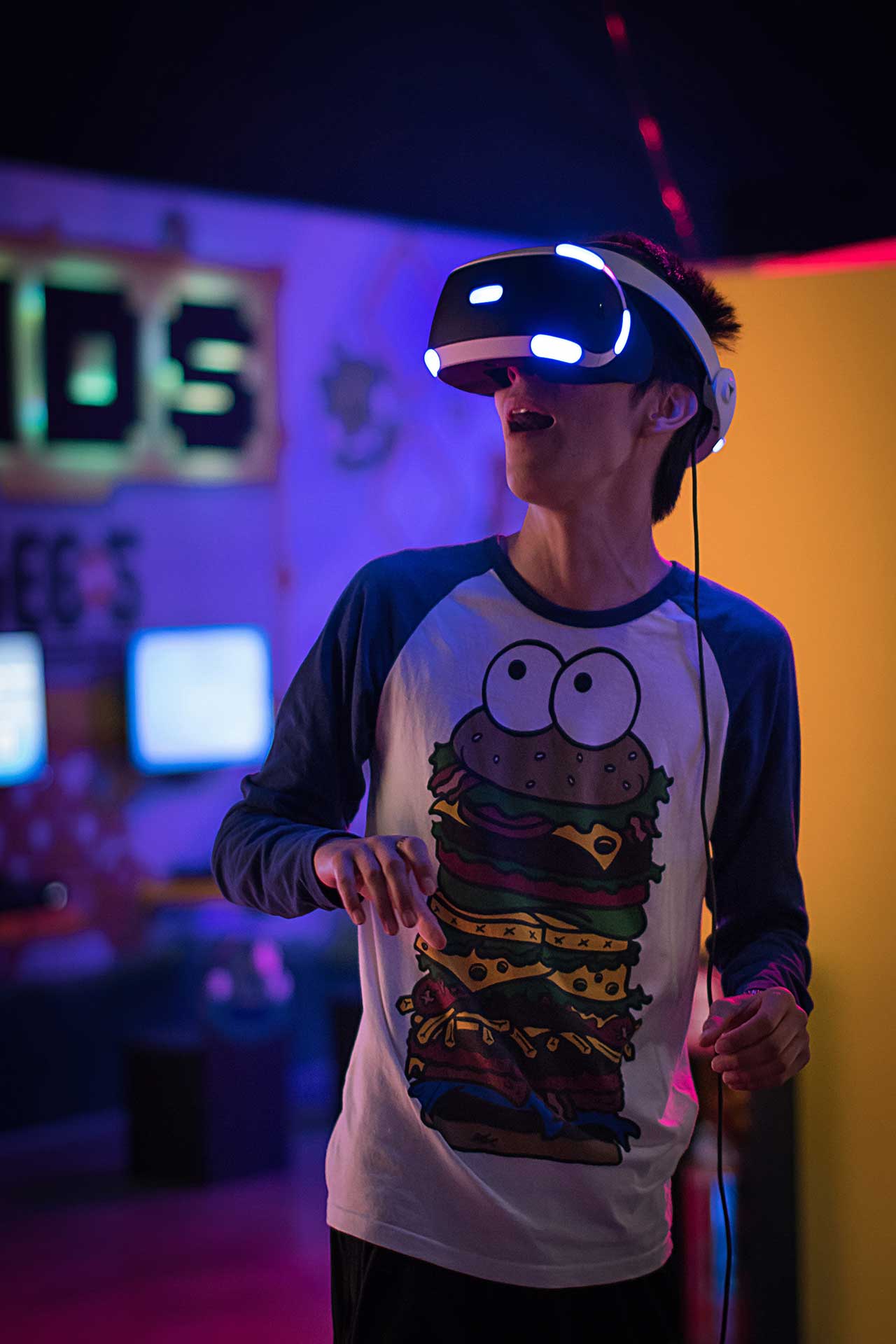 Virtual Reality and Augmented Reality applications change the way of your traditional business approaches. We develop platform independent AR & VR applications cut for your own operating industry. Our solutions are based on realistic business analysis to reinvent your company showcase and enhance customer experience. To meet your business challenges, we build native end-to-end solutions for your market requirements.
Would like to start a project with us?