We are a Pool of Talented Developers
Transparency | Excellence | Passion | Ownership
It was in 2006, with little capital but a pocketful of belief our CEO, Raisul Kabir started Brain Station 23, a software company, right after graduating from BUET. The new company initially focused on the international market with the local market added in 2010. Since then the company has shown a continuous growth and currently employs over 300+ software engineers. Brain Station 23 is now not only an established name in Bangladesh but also in countries like the USA, UK, Netherlands, Denmark, Japan, Norway, Sweden, Germany, Canada, Switzerland, Turkey and the Middle East. 
To Create Success & Happiness for Customers & Employees by Increasing Efficiency & Profitability for the Company
To Serve our Country by Creating Employment for the Talented Citizens while Earning & Saving Foreign Currencies throughout the Course
Every one of our team members is devoted to delivering the finest possible designs.
Raisul Kabir
Founder & CEO
Mamnoon Murshed Chowdhury
Director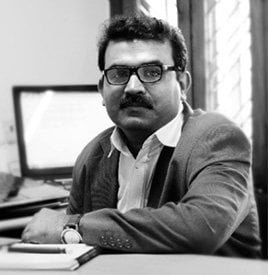 Golam Mohammad Mohiuddin
Director
Mahmudul Anwer Riyaad
Director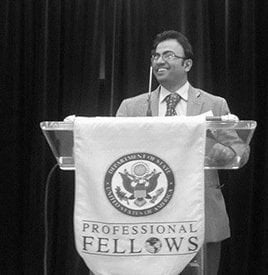 Mohammad Mizanur Rahman
Partner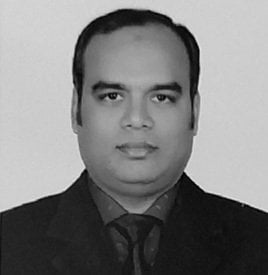 Sayed Ali Ahsan
Regional Head, Local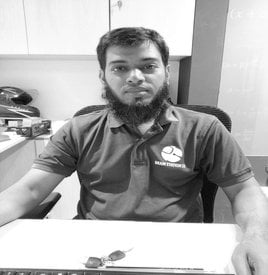 Masudur Rahman
Manager, Finance Accounts and Admin
S.M. Sajibul Islam
HR Business Partner
From 2006-2019

BASIS Award 2018 Winner in 3 categories (Fin-tech, Real-estate, Transport)
The Daily Star ICT Award 2017
BASIS Best Outsourcing Organization (2013,2014,2015) 
Code Warrior Challenge 2014
HSBC Exporter of the Year 2013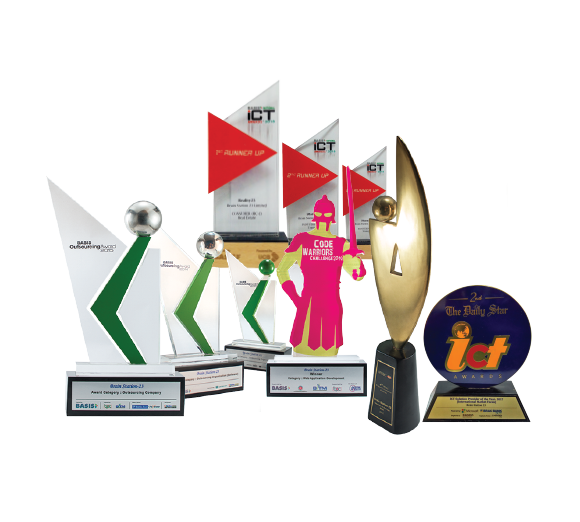 From 2006 to 2019, the company has not only grown significantly but also has evolved to become the leading Software Development & IT Service Provider company in Bangladesh. We have made it to next in terms of global reach and we have gained reputation in the course.