Technologies could transform your business and the world. Let's work together to make sure it happens.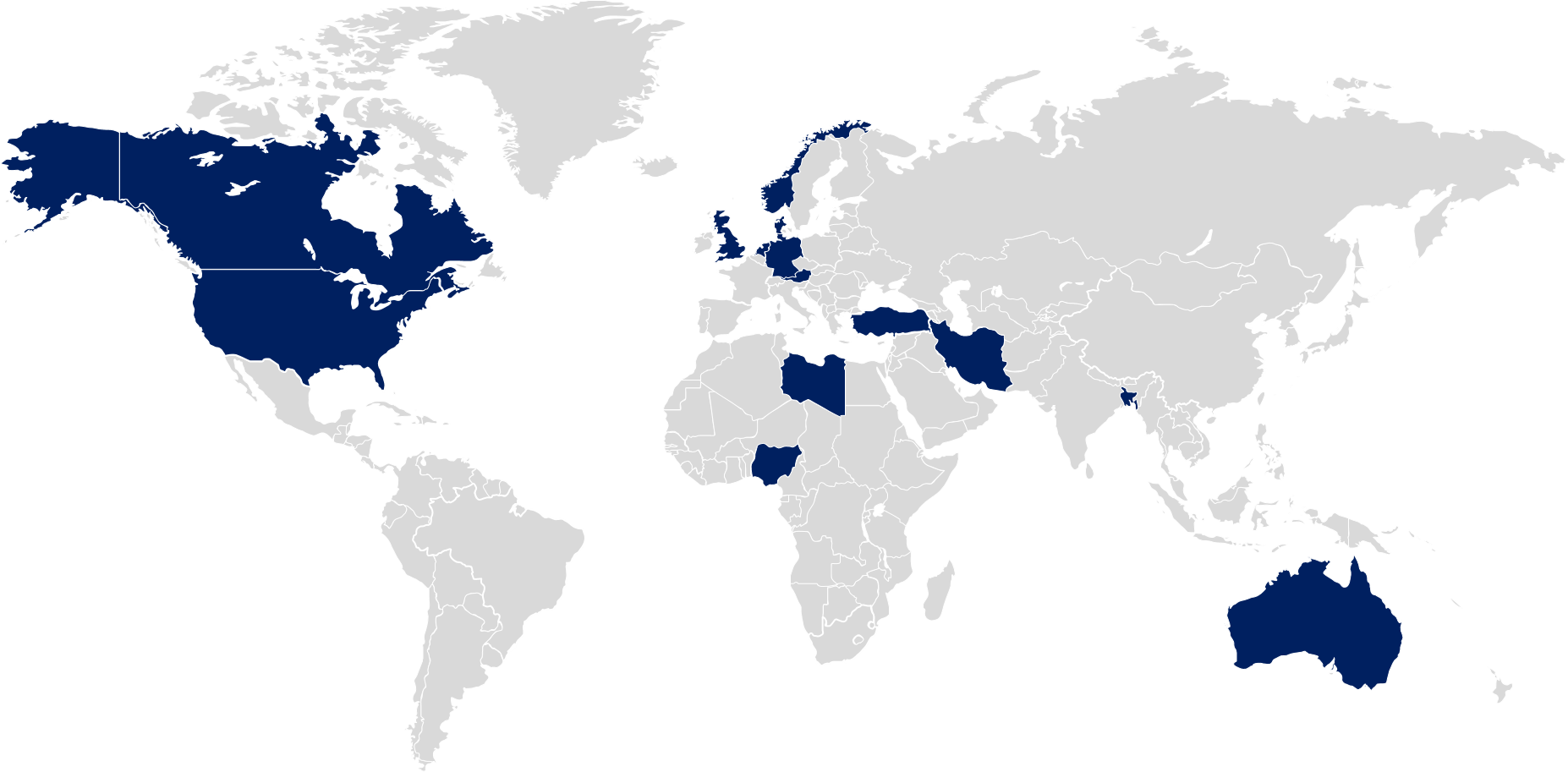 Brain Station 23's Global Reach 2018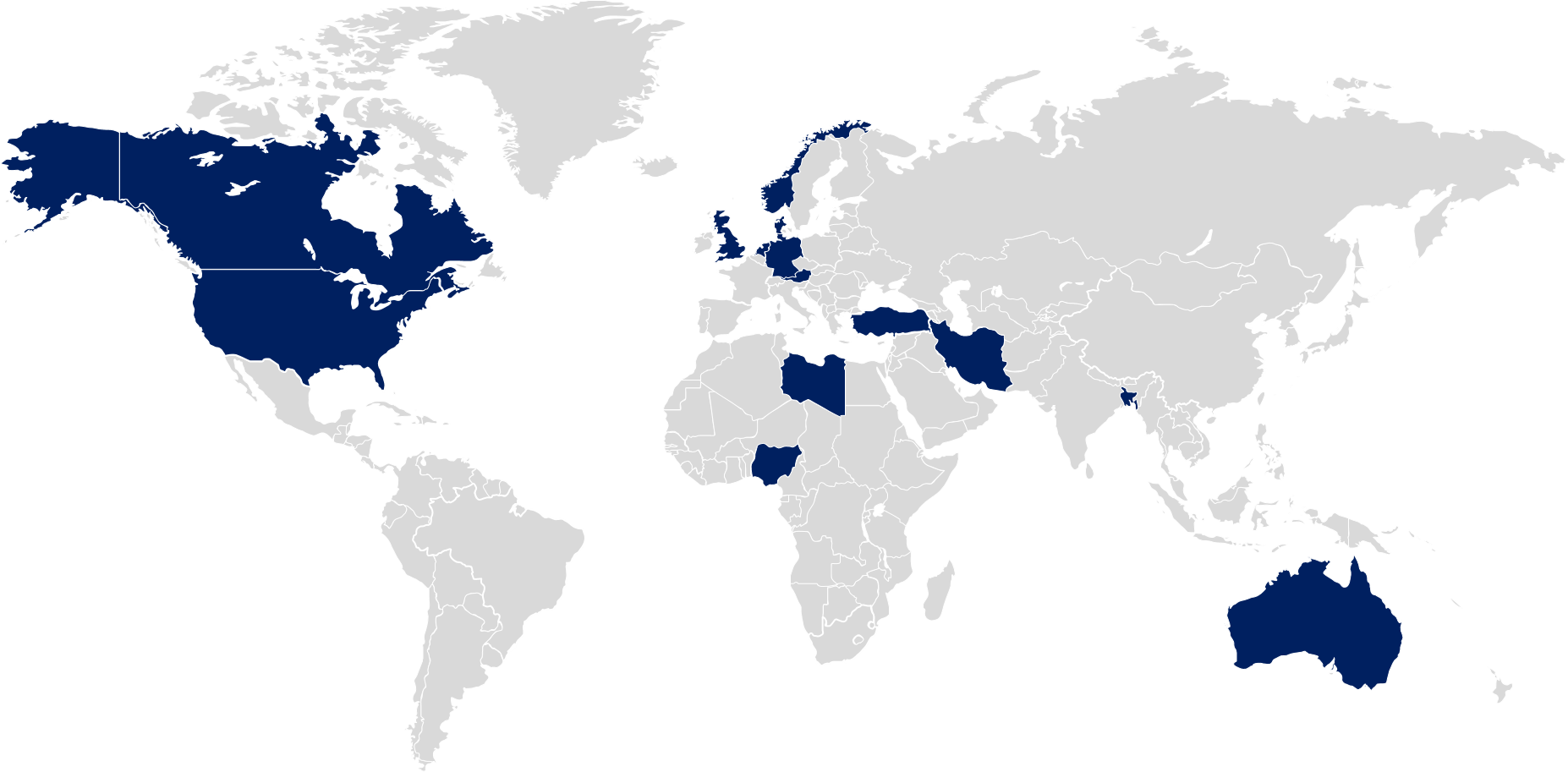 We develop enterprise applications and provide services for big data & cloud technologies. Our talents include certified personnel like Microsoft MVP, Code Project MVP, MCP, MCTS, CEH, CHFI and so on.
We are dedicated to helping your business grow by increasing exposure to consumers with premium virtual solutions. Watch what one of our clients has to say about us.
We have served different industries with custom solutions for different technology adaptations.  
Souhaib Aouini is our Netherlands partner who has been attracting amazing enterprises for Brainstation 23.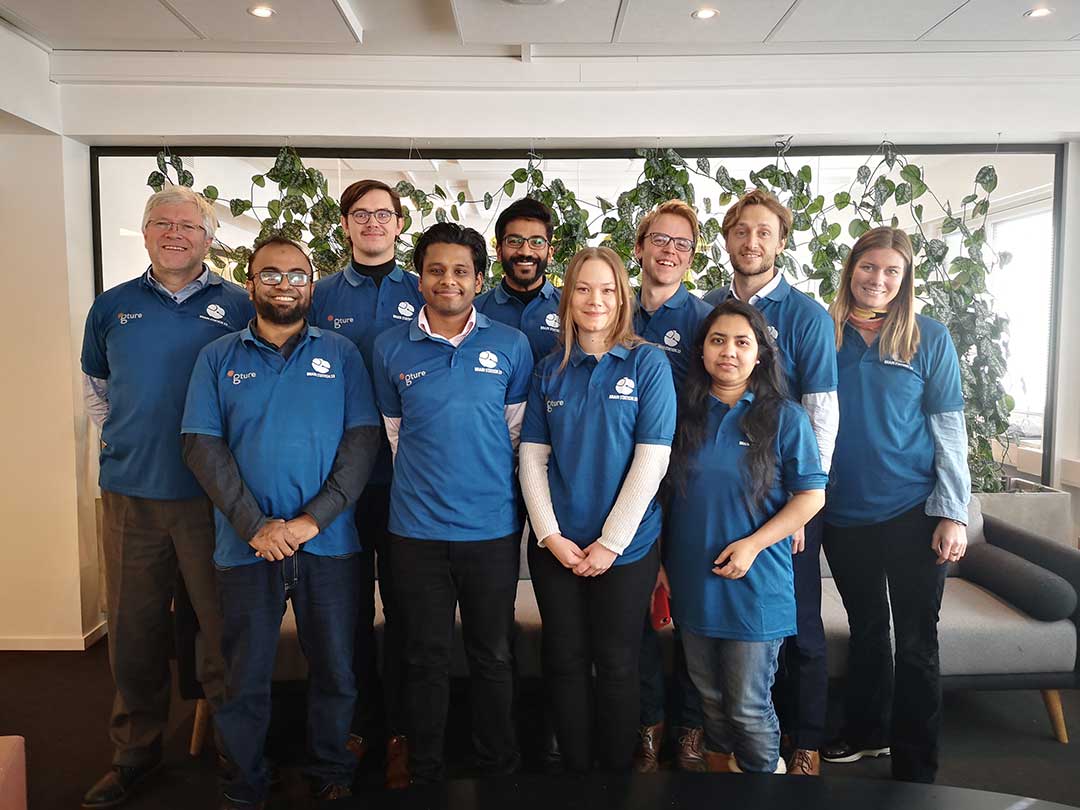 Gtures  combines full product development with software team deployment and is adapted to each customer's needs.
Stationed in Germany, has a strong hold in offering MNCs and Enterprises premium IT services they need. 
Want to join us a a partner?
e-Cambrian provides premium software improvement training across the entire software life-cycle.
ERP
Replacing an existing ERP system may seem very complex, to
Read More »
Blogs
In our growing economy of Bangladesh, people are more intended
Read More »
Blogs
What Makes a Company Best? What it really takes to
Read More »
Ready to start your project?