Using the latest tools & concrete methodologies to ensure the readiness of your digital solution 
Software Testing as a Service or TaaS is a cost-saving approach to increase test execution speed with on-demand resources. STAS represents an avenue for outsourcing many types of testing that are demanded in today's IT environment. Brain Station 23 Ltd offers STAS for organizations looking to ensure quality testing of applications that require extensive automation and a short test execution cycle.
Brain Station 23 Ltd specializes in simulating real-world testing environments and finding bugs in the software product. By STAS you can have a dedicated trained QA team working on the project On-demand with dynamic assets and sanitized test data. The skills or resources to carry out automation or manual testing can be intensive and varies project to project. Here, we ensure the best approach to mitigate the client's demand for software quality with relevant testing activities as per SDLC and performing at best.
Clients we have served in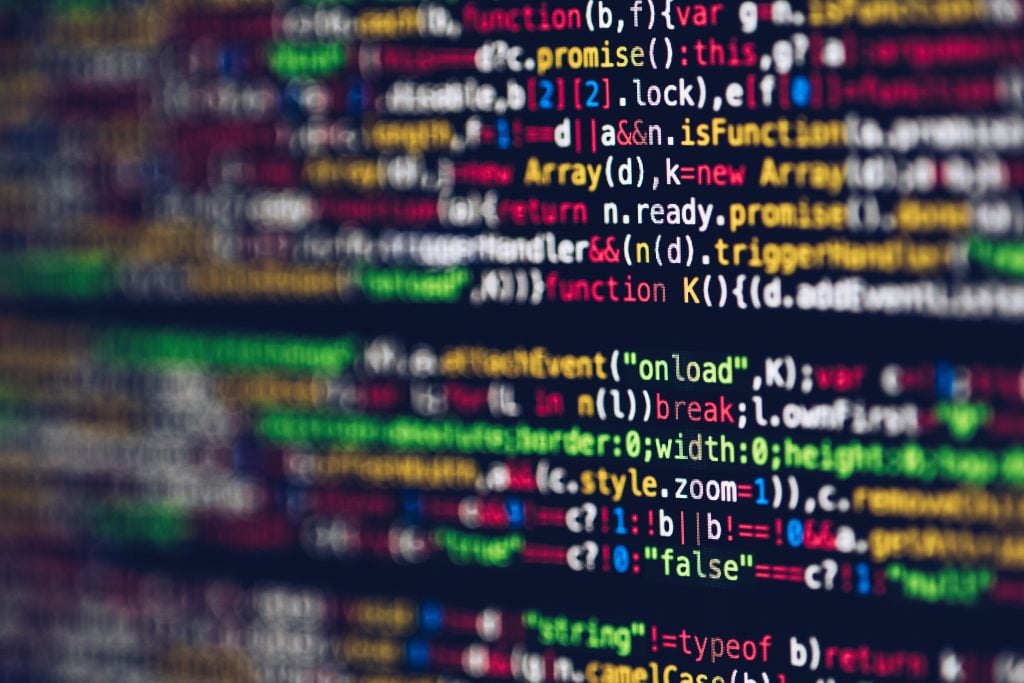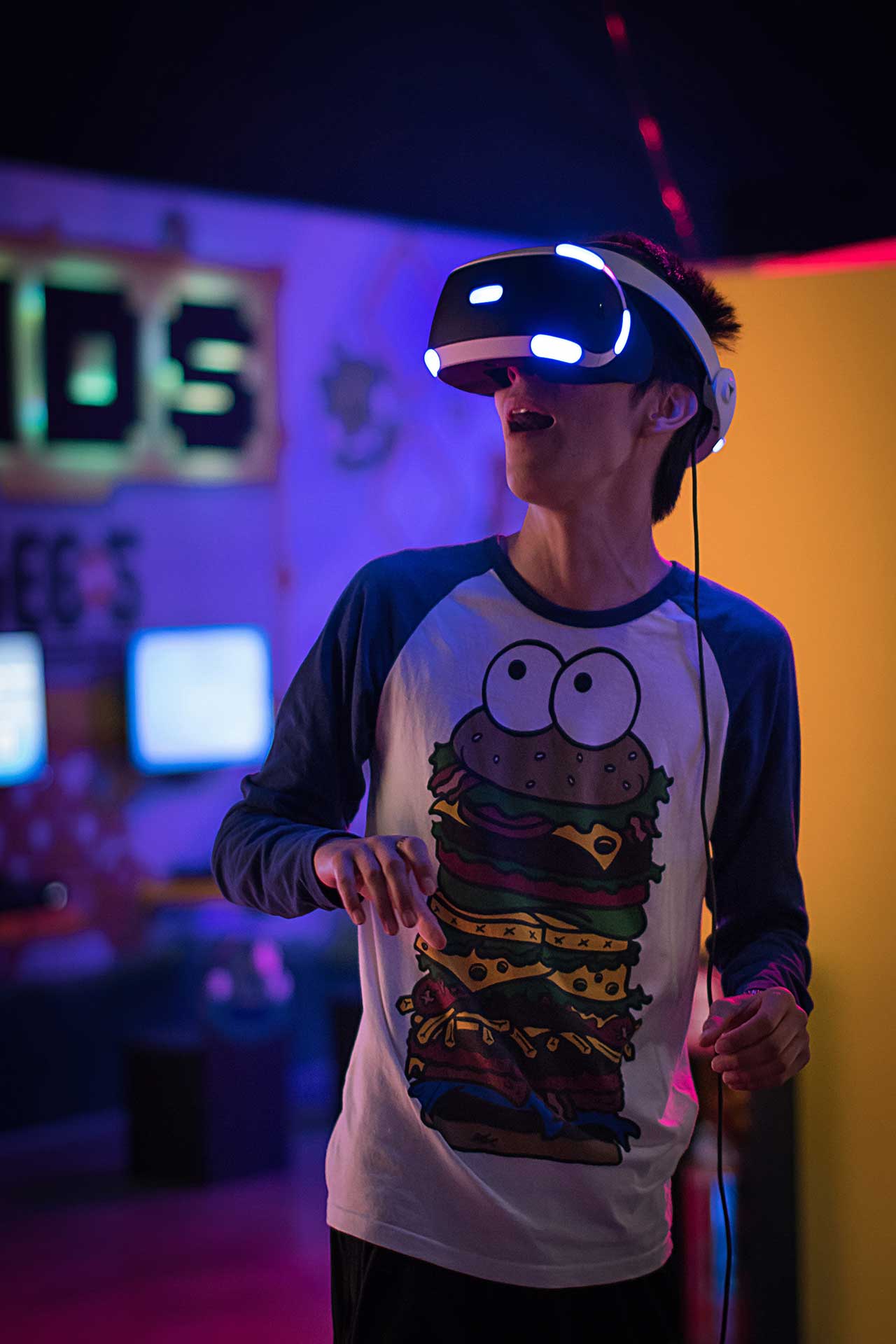 Virtual Reality and Augmented Reality applications change the way of your traditional business approaches. We develop platform independent AR & VR applications cut for your own operating industry. Our solutions are based on realistic business analysis to reinvent your company showcase and enhance customer experience. To meet your business challenges, we build native end-to-end solutions for your market requirements.
Let us help you with your project