Get the best comprehensive set of SharePoint services to meet your business requirements.
Discover and focus on strategic business management, magnify the growth prospects with SharePoint services provided exclusively by Brain Station 23. Our strategic system integration, administration, upgradation and development enhances proactive decisiveness of overall business productivity and agility while maintaining a simplified technology landscape. Brain Station 23 offers the most robust guarantee for availability in performance, along with a steady service response time and expert technical support. 
We believe to effectively implement SharePoint solution based on your specific needs with rapid deployment to faster the ROI for your business. We trust in the power of Microsoft SharePoint to transform business workflows, collaboration and routined operations. To help you get there and beyond we offer a rare breed of highly qualified SharePoint architects, administrators and developers.
Clients we have served in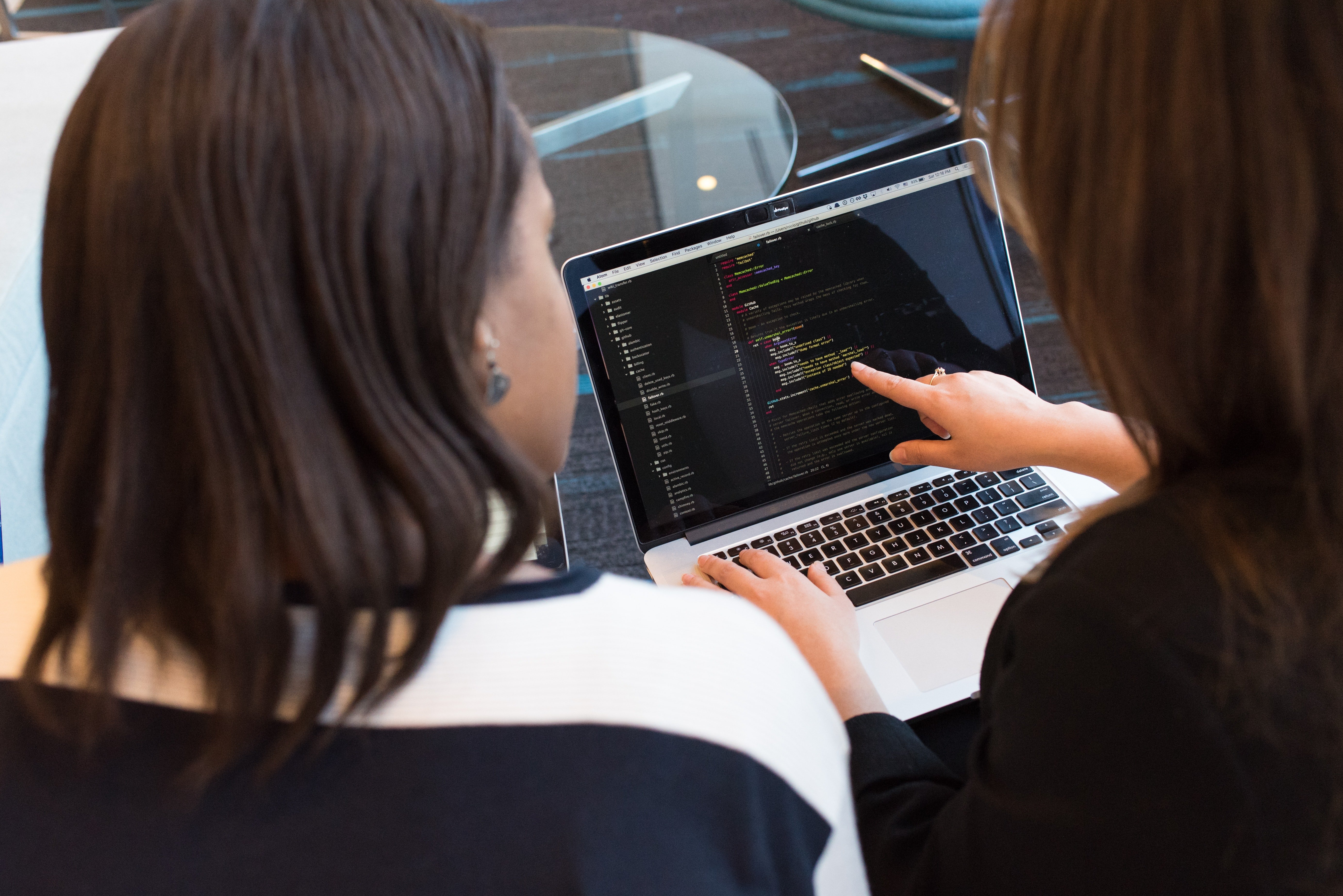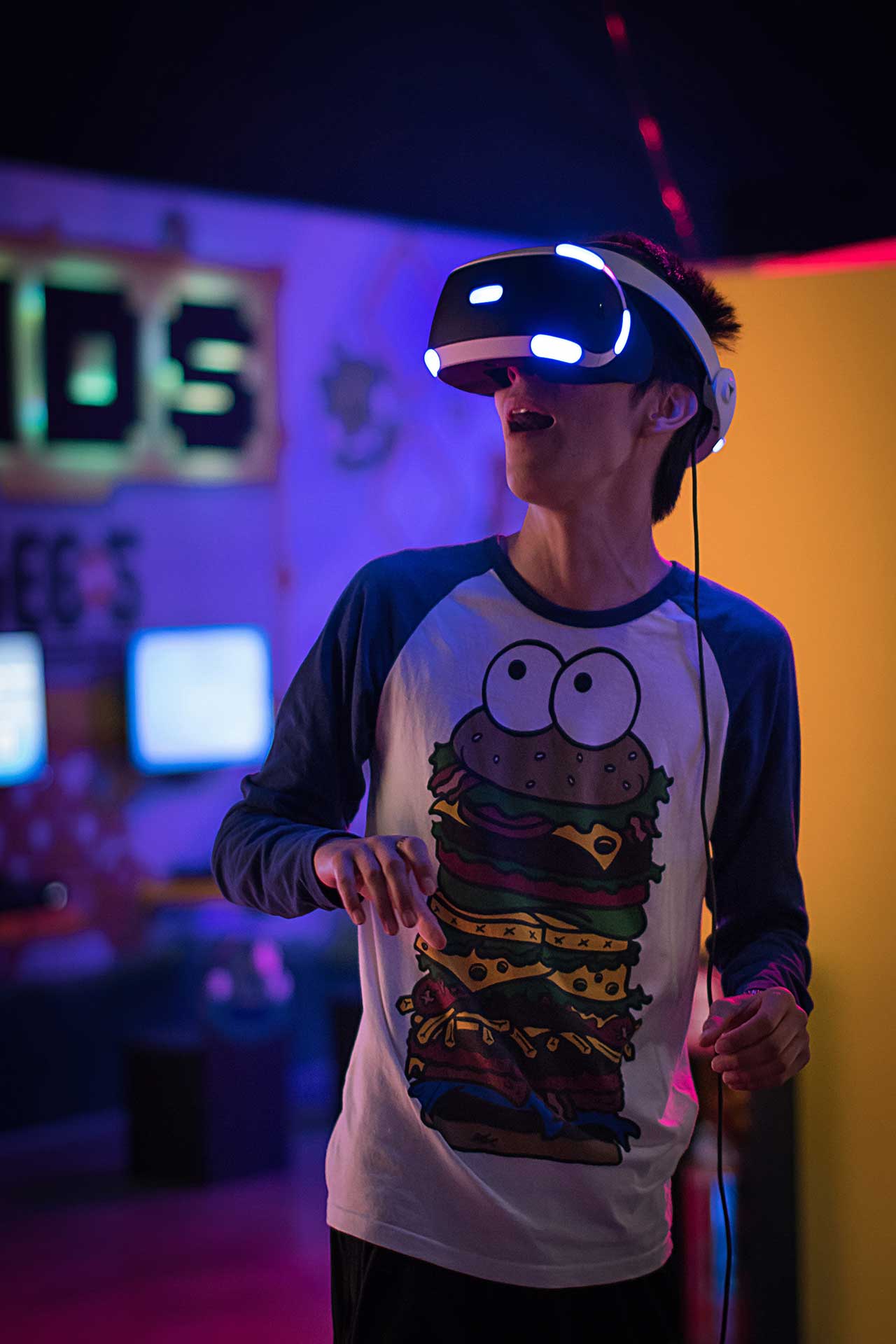 Virtual Reality and Augmented Reality applications change the way of your traditional business approaches. We develop platform independent AR & VR applications cut for your own operating industry. Our solutions are based on realistic business analysis to reinvent your company showcase and enhance customer experience. To meet your business challenges, we build native end-to-end solutions for your market requirements.
Would like to start a project with us?