We help non-profit organizations to build and develop digital solutions to aid them in their humanitarian causes. We aim to help non-profit organizations be flexible and autonomous in their operations and humanitarian work.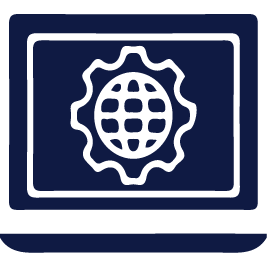 Custom App Development
We develop custom application solutions that work faithfully according to any requirements.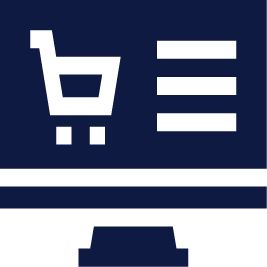 E-commerce Platform
We have experts in the eCommerce platforms who can develop and customize your digital market according to specifications.

ERP Solutions
Our Odoo powered ERP solutions help enterprises automate their resource management and miscellaneous activities.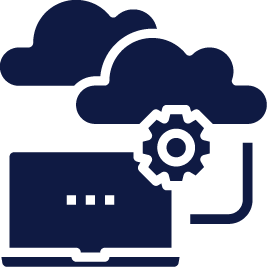 Cloud Solutions
Our cloud computing services help non-profit organizations to adopt flexible computing resources and data collection.

Chatbot
We offer AI powered chatbots for non-profit organizations to bolster their customer services with the latest innovations.
BI/Analytical Tools
We help non-profit organizations adopt analytical tools and Business Intelligence solutions to help monitor and strategize operations effectively.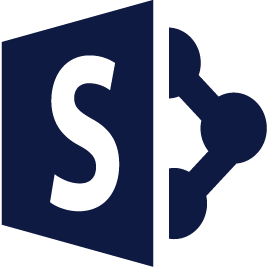 SharePoint Solutions
We deliver SharePoint services to non-profit organizations to enable the whole organization to collaborate within one platform.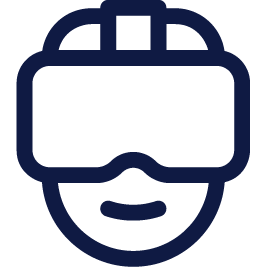 AR/VR Applications
Our AR/VR experts help non-profit organizations to build engaging solutions to help them build engaging campaigns for their causes.
"A fantastic and very engaging course. All of the information offered by Steve was completely practical, relevant and presented in an easy, digestible and interesting way."
"This course was a breakthrough in my knowledge of digital marketing. The content is comprehensive and of great quality, engaging and interactive."
Reach Out For Free Consultancy
With the help of our partners, we can share our expertise and resources around the world. And thus we are expanding as the home of top IT professionals. So contact us to see how you can join our global family!