A learning platform the way you imagined
eLearning 23 is an all in one learning management
platform powered by moodle leveraging different organizations and
industries who need to train or teach their
trainees, employees or students online based on
their demand.
What makes eLearning 23 special?
Drip feed your pre-planned learning materials to your learners and even make necessary changes to your teachings according to your learners' progress.
Meet regulatory compliance
Set the standardized grading system of your course and automate the whole grading process. eLearning 23 can also provide course certificates of your accreditation.
This LMS solution also comes with automated reporting to help users improve. There is also the ability to conduct surveys among learners.
eLearning 23 streamlines your education process to save time on miscellaneous tasks and any expenses associated with conducting physical classes.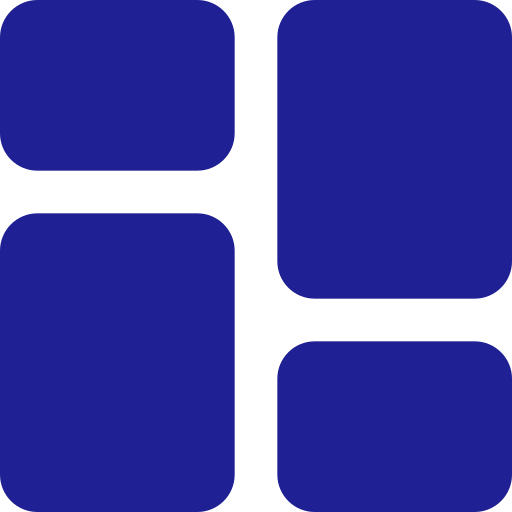 Dashboard
The Dashboard of eLearning customizable page for providing users with details of their progress and upcoming deadlines. It allows learners and instructors to easily track required activities and filter courses.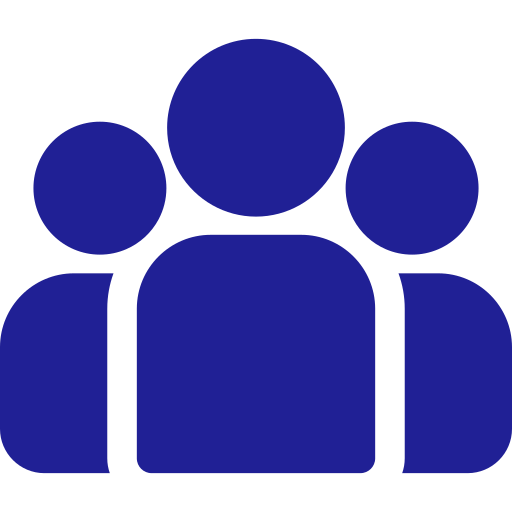 Unlimited Users
Have no cap on the number users registered on your platform. With eLearning 23 you can register as much user in your institution with no hassle! Set up automated nurturing emails based on events and online activities.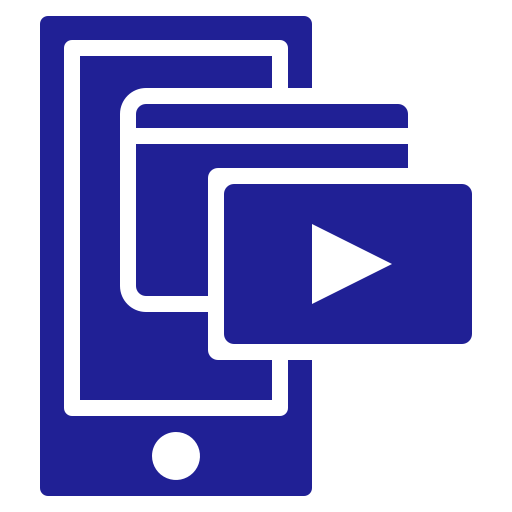 Lesson Drip Content
An intuitive way to get your pre-planned lessons out timely. eLearning 23 enables you to periodically release lessons for your courses automatically. It saves your time and extra effort for the to make sure courses attended properly.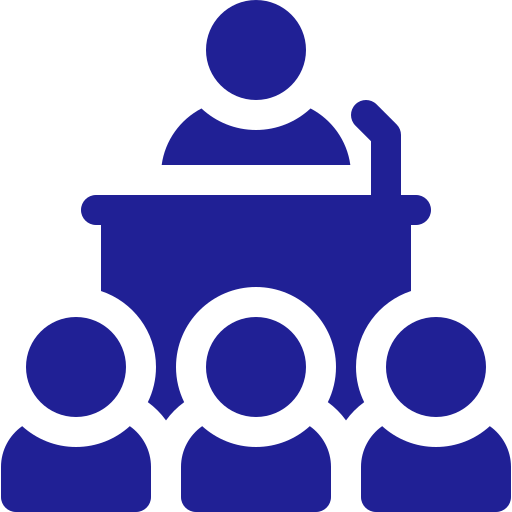 Multiple Instructors
eLearning 23 has the ability to host multiple instructors for any online course, giving your institution and users flexibility with the classes.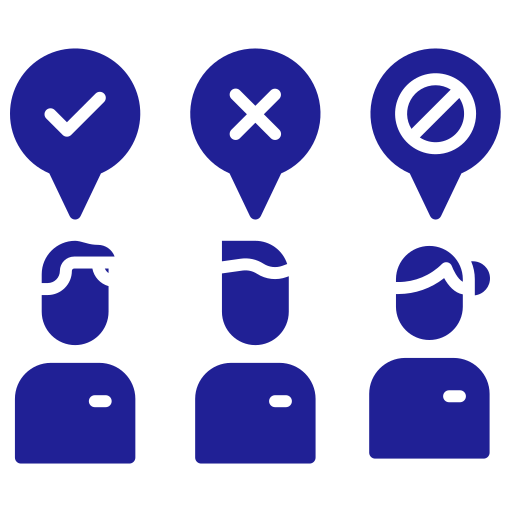 Peer & self assesment
eLearning 23 has built-in activities such as workshops and surveys encourages learners to view, grade and assess their own and other course members' work as a group.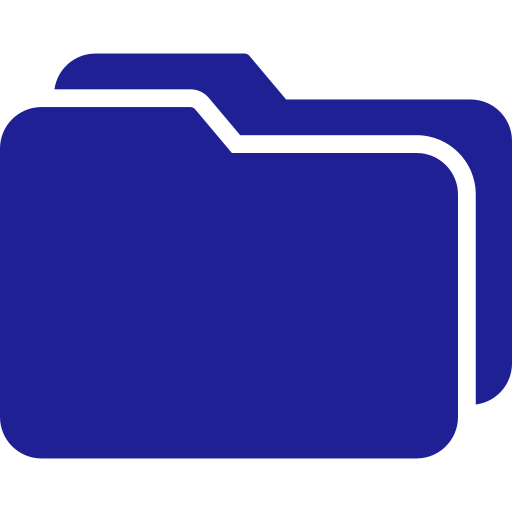 Convenient file managemnt
eLearning 23 allows drag and drop files from cloud storage services including MS OneDrive, Dropbox and Google Drive.It saves your time and gives you ease to manage files.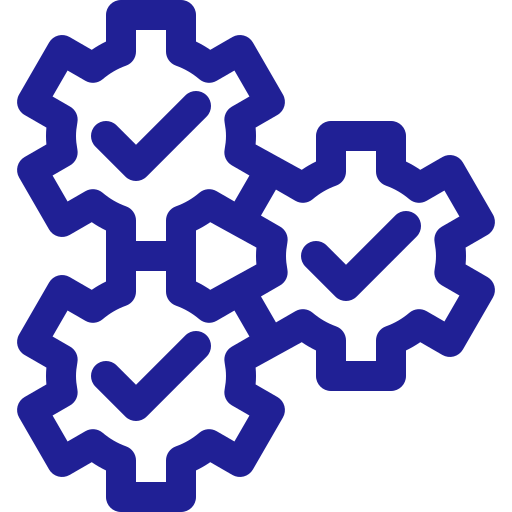 Fully integrated
eLearning 23 is fully integrated with third-party apps! Zoom, Microsoft Teams, Google Apps, and Turnitin are some of the noteworthy apps that can be seamlessly integrated with your eLearning 23 platform.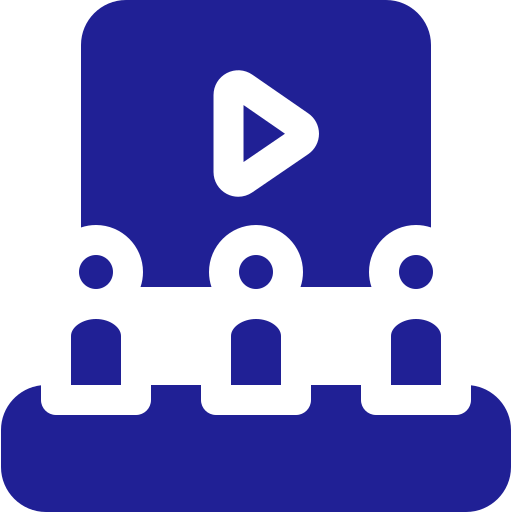 Live video sessions
eLearning 23 has the facility to host live video sessions for live classes so that users can attend training/classes in real time.It ensures training in rural areas and employees can atted it while working from home as well.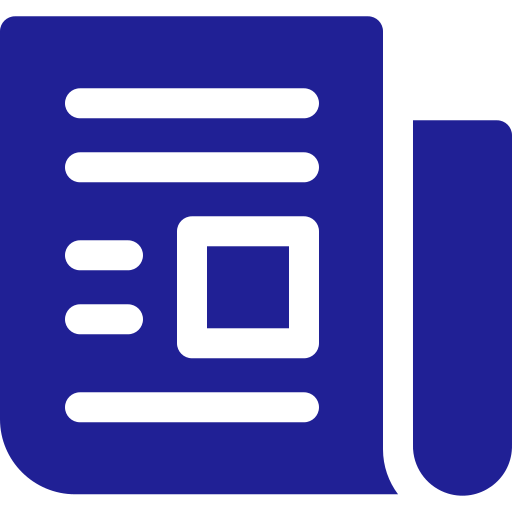 Full reports
Have automated reports on users, instructors, and courses with e-Learning 23. These analytic reports will help you to analyze and adapt strategies for the future.It will also help to find out the best performing people in the trainings.
what our clients have to say
"We could ensure the training and development of our 300+ employees very smoothly with eLearning 23 powered by moodle"
M J Ferdous
COO, Brain Station 23
Want to know more about eLearning 23?
Contact us today to know more.