Developing a software is costly. Also in many cases it doesn't meet your expectation end of the day. If your problem is not very unique(which happens most of the cases), with little research, cost can be reduced and you'll get your solution within a very short time.
Before I explain a success story of how cost can be reduced, let me explain two stories from some of my fellow business man.
Case 1: A startup wanted to build a Telemedicine app, they had specific requirements for detailed functionalities, the software development cost was huge for all the functionalities. When they launched the application they found they have very small money left to run operation and re adjust the application to meet business requirements.
Case 2: A restaurant management vendor wanted to re-build their software to include B2B sales management in it. They have been making good profit for few years and invested huge money for the software development. When the software is handed over they found it's not meeting their expectation even though they have invested huge money. They continued to invest more to adjust the software and ended up leaving it and using their previous software.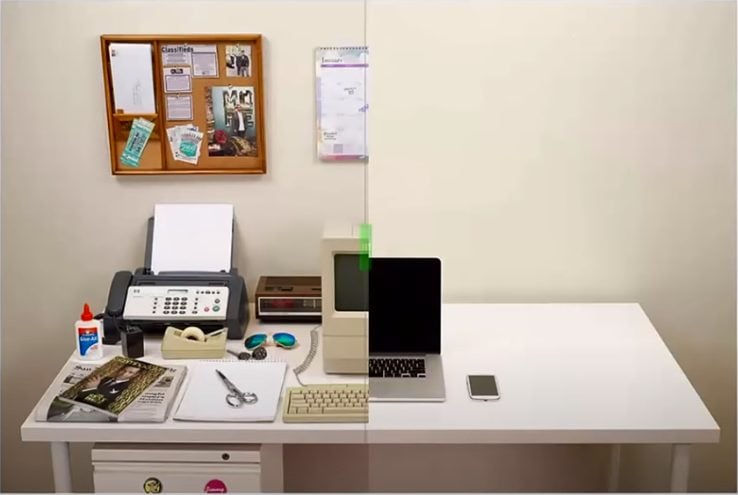 Disappointed? Here is a success story
It is a recent story of a project that was able to reduced 90% of the cost for development compared to building from scratch…
The client needed a Help desk ticketing solution. They are having good growth in business but they don't have high traffic of users who are seeking help.
As usual our requirement analyst team seat with them and chalked out a list of requirements. We let them to elaborate what they need, and we proposed a decent cost for a ball park estimation with large scalability(as per customer requirement). The amount we proposed appeared was high than what they can afford compared to the revenue they make.
Understanding the customer situation we have requested them to give us more time to find a way out. With little more research we found that, with a pre-build tool the cost will be reduce to 50% compared to building it from scratch.
It is interesting that after some more exploration, since their requirements is very common to the market, we found there is a third-party solution already made with the same tools which will reduced the cost to 10%. 
The solution may not cover all their requirements but compromising 10% of the requirements and using an existing solution it reduced 90% of the application development cost compared to building from scratch.
Following video always inspires me how tools contribute to a perfect productive evolution.
Here are some tips that may help to reduce cost:
Believe that if your problem isn't very unique, somebody have already built a solution similar to it.
It is very important that you build the software as per your requirement, but it is more important that the software serves your purpose.
We should invest more time on finding the right solution rather starting to make one.
Just compromising some of your requirements may save you a fortune.
Take help from a good technology consultant or an expert software company whom you can trust to find you the best solution.
While selecting a tool, be careful about it's technology platform, scalability, security standards and code access.