Brain Station 23 has been a reliable government partner for quality service and trustworthiness.
Brain Station 23 has been a trusted government partner for quality service and trustworthiness. We understand the IT and budgetary challenges government agencies face, as well as the need for digital transformation, optimized operations and upgraded infrastructure to support a more connected community.
We have a proven track record of delivering mission-critical software solutions to the Government of Bangladesh. Our team's development and technical knowledge, confidentiality and collaborative approach to each project, high expectation for success, and cost-effective solutions have ensured satisfaction and earned the federal government agencies' trust.
Clients we have served in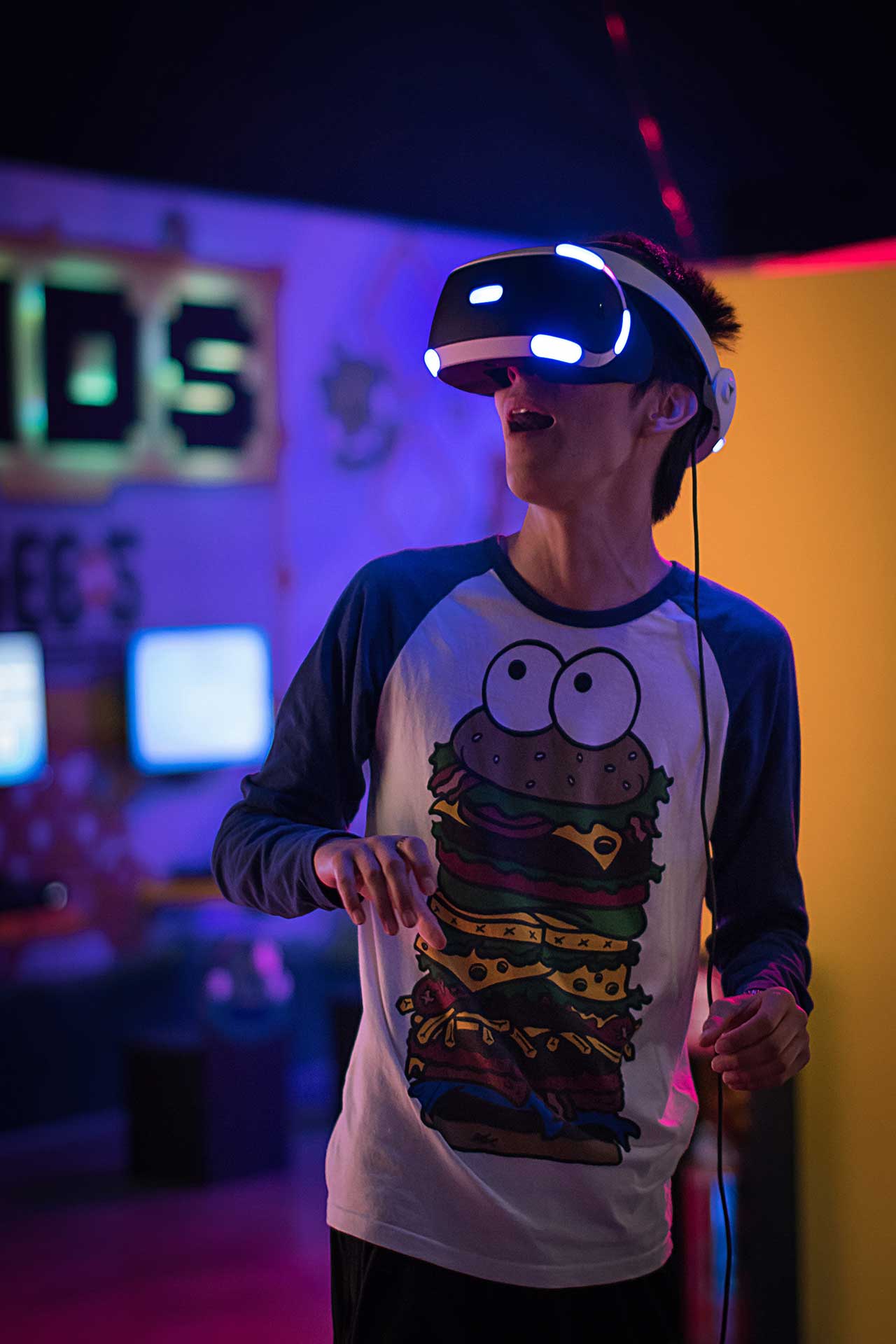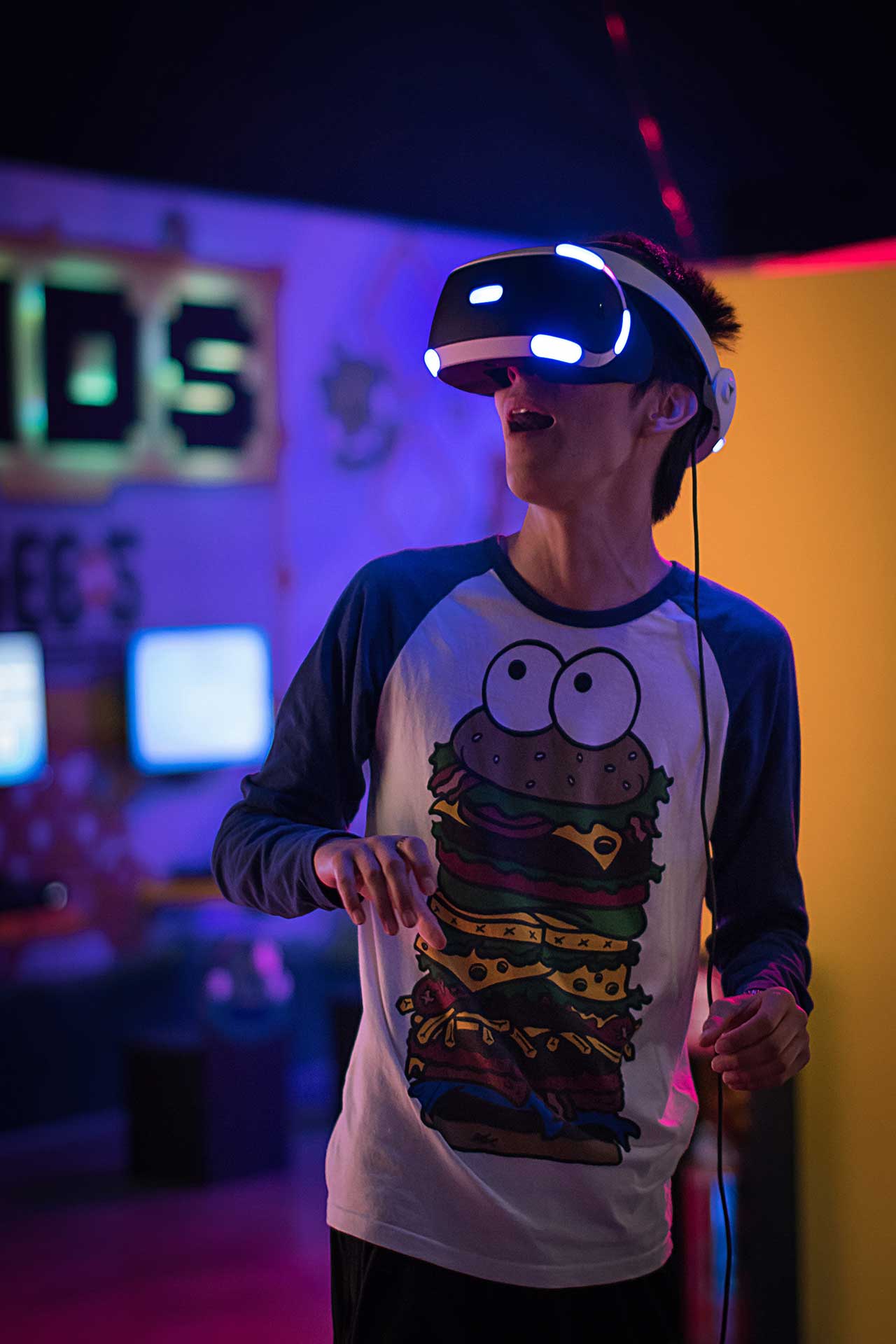 Virtual Reality and Augmented Reality applications change the way of your traditional business approaches. We develop platform independent AR & VR applications cut for your own operating industry. Our solutions are based on realistic business analysis to reinvent your company showcase and enhance customer experience. To meet your business challenges, we build native end-to-end solutions for your market requirements.
Would like to start a project with us?
Feel free to drop an email (sales@brainstation-23.com) and share your idea.