Get your games created from the ground up or cover any of your production needs with specialized knowledge.
Grow your concept with us to lay a solid foundation for your product in game design, and concept design.
Support your project with 3D art, level design, UI/UX design, animation, and engineering.
Connect your game with other platforms, and secure monetization.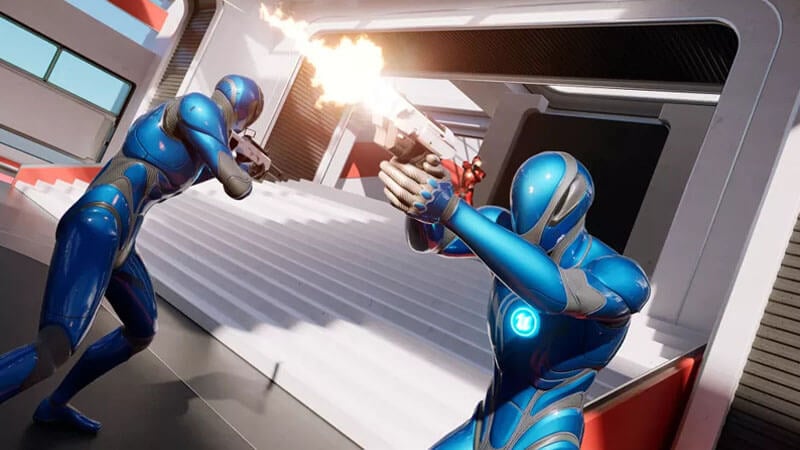 Studio-23 team has expertise in multiplayer game development services and other gaming areas which guarantees a thrilling gaming experience to the users with flawless end-to-end execution. Studio-23 and its expert game developers can flaunt their technical expertise to create an unparalleled multiplayer gaming experience.
Full Cycle Game Development
Our experience and a solid skill set allow for offering custom, full-cycle game development. Creating your perfect gaming experience, we ensure it runs smoothly across all supported platforms. From game concept creation to post-release support, we apply our knowledge and insightful know-how to develop addictive and fun-to-play games.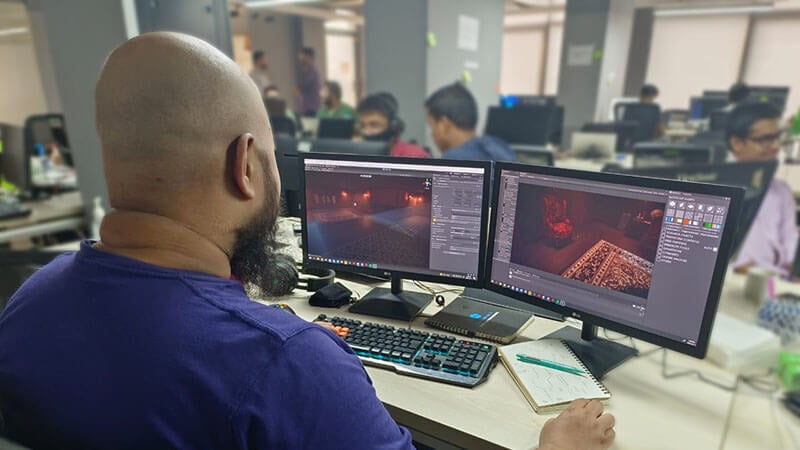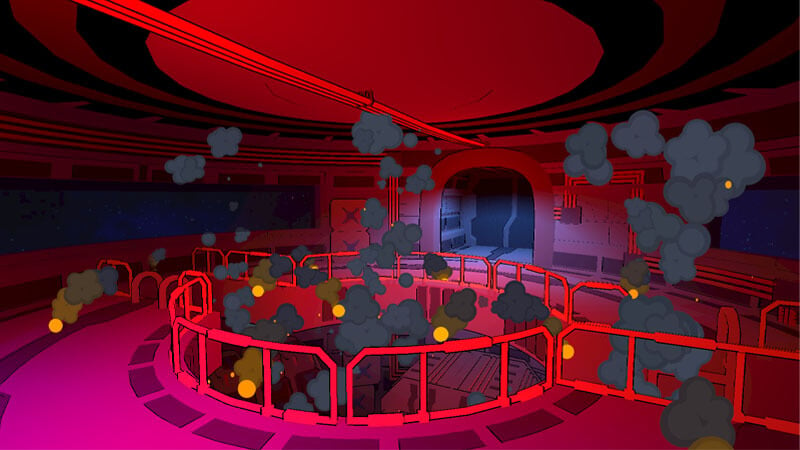 Studio-23 environment art team will help you to ideate, conceptualize, design, and execute a believable unique world utilizing a number of tools, bringing your idea of a game setting to life.
Our concept art team has extensive experience in providing 2D concept art for characters, and environments. We offer the best artwork that meets the requirements of customers' in-game concept design.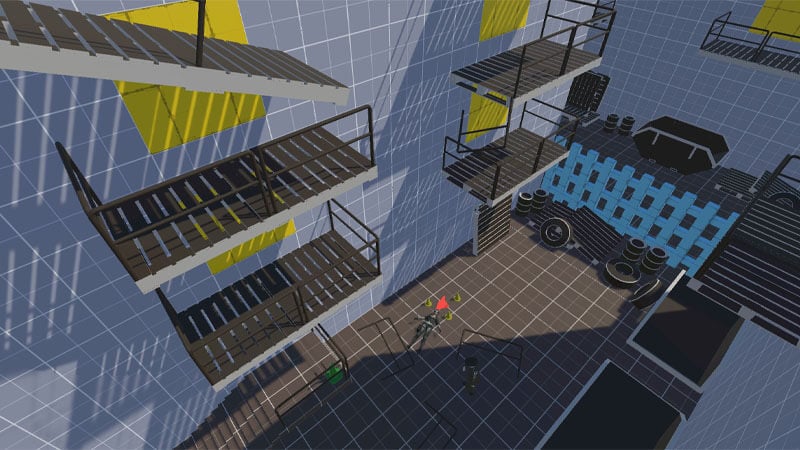 Our talented team of designers is living proof of how far imagination and professionalism can take you. Merging artistic excellence with endless creativity, our team designs exciting and engaging levels that will give the game the necessary atmosphere, environment, and characters to be a new market success.
Be nostalgic with futuristic features
Customized Racing Game For PC
Our designers are passionate about game design and experts in holistic design
Our artists know how to use their artistic vision to bring unique and mesmerizing worlds to life
Our programmers are experts in creating engaging gameplay mechanics
Our developers are enthusiastic about video games
Our Strategic Business Unit (SBU) head is the author of the book