Adobe Experience Manager or AEM is a scalable tool for enterprises which has brought content management system (CMS) and digital asset management (DAM) together. With the natural connection to Adobe Creative Cloud, companies can now get content to their market faster and can create personalized experiences with their customers' expectations. Integrating AEM into your business can drive multiple business benefits.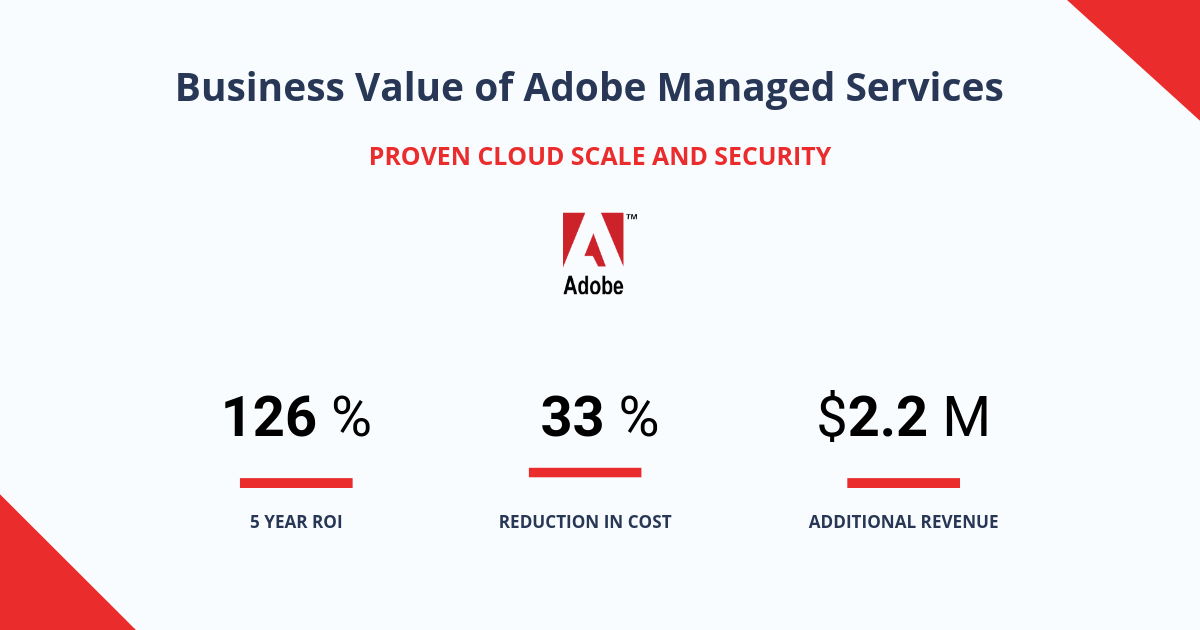 The current challenge for many organizations looking into AEM is it's expensive and it takes  specialized developers to help implement the system the way your business wants it. So choosing the right agency to implement Adobe Experience Manager is essential—not only to the success of the implementation itself but also to the generation of subsequent ROI. Because there are thousands of agencies offer AEM, it's important to partner up with an agency whose implementation processes are guided solely by the business interests of the clients they serve. Ask a potential implementation partner the following questions to find an agency dedicated to ensuring the success of AEM implementation to your business.
1. Does your AEM implementation team have hands-on experience?
Large-Scale technological restructuring is a huge undertaking for your organization and should be handled by a partner with ample experience. The more implementations a team has performed already, the more challenges and problem resolution they have faced, and the more efficiently they can serve you. Seek for a history of successful implementation projects the agency has completed for other clients before making a hiring decision.
2. Does your AEM implementation team is up-to-date with current AEM developments and version?
You can utilize the best of any platform if your system is up-to-date with the latest versions of that technology. Ask If the partner companies equipped to provide your organization with the current Adobe Experience Manager offering (AEM 6.5).  If they can't- then they might not be the best choice of implementation partner because a potential partner will always be accessible to give their customers the latest offerings of AEM.
3. Does your AEM implementation team provide AEM customization to meet our organization's specific needs?
Since  every organization is structured differently, the AEM team you choose should be capable to tailor an implementation strategy to fit your unique needs. The right team will work with you to plan out each stage of the implementation process and find opportunities for greater efficiency.
Also, The implementation team you choose for AEM services should know which components are customizable and have the ability to enhance  the usability within your organization.
4. Do you have the ability to integrate AEM with other Adobe Marketing Cloud solutions?
The other thing that makes AEM extremely valuable is that its part of a Marketing Cloud, that when combined and integrated will give you a full view of your customer and allow for better marketing performance. Together, Adobe Experience Manager, Adobe Analytics, Adobe Social, Adobe Target, Adobe Media Optimizer, and Adobe Campaign allow marketers to combine data, insights, and content to deliver highly informed and optimized experiences that raise and build consumer-brand loyalty. Ideally, the partner company you choose should be able to integrate any component within the Adobe Marketing Cloud that will enhance your digital marketing efforts and drive ROI.
5. What experience does the partner has integrating AEM with other systems?
AEM integrates smoothly with third-party applications such as existing authentication systems, e-commerce platforms, CDNs, CRM or Lead Generation, ERP, etc. The legitimate implementation team will be skilled in multiple systems integrations and have the ability to integrate Adobe Experience Manager with any system according to your organization's requirements.
6. Do you offer AEM training once implementation is complete?
Adobe Experience Manager has the capacity to make a meaningful impact on your business. But without a thorough understanding of its capabilities, your organization runs the risk of improper use that leads to ROI loss. Make sure the partner you choose offers comprehensive training to the members of your organization that will utilize AEM once it is implemented.
7. Do you provide after sales support after implementation is completed?
Additional expertise or assistance may be required after an AEM implementation is completed. Hiring an agency that offers ongoing development and support to your organization is just as important as ensuring they have the qualifications necessary to perform the implementation itself.
The AEM implementation partner you choose should be driven by your success. Before you settle on any agency, be sure you feel confident in their ability to help you escalate your Adobe Experience Manager investment.
Why not give us a try?
Brain Station 23 has a fully dedicated AEM team which includes  AEM architects, developers, designers and QA's that have successfully completed quite a mention-able number of AEM implementations and projects.
Here is an interview with Brain Station 23's AEM technical lead Asif Haque sharing his expertise in this platform. 
Contact us, and find out how Brain Station 23 expertise team apply each of the above services to every implementation and will work with your organization to provide customized implementation strategies that help you to maximize profitability and ROI.