We help large companies with enterprise-oriented certified cloud and cyber security solutions.
Brain Station 23 offers a wide range of cloud support and cyber security services to fit your business applications. We are the team of certified cyber security experts and proud official partner of Amazon Web Services (AWS), Microsoft for Azure cloud support. We give you access to our AWS and Microsoft certified professionals and tools to guarantee that your infrastructure is secure & scalable.
Application optimization, Cloud maintenance, Migration, DevOps, E-commerce cloud hosting are some of the areas of our expertise. We offer the most reliable, secure and scalable AWS, Azure and Google cloud computing services through our certified cloud architects and security experts. Our experts are at your service to assist in building a robust cyber defense solution managing the new emerging threats in the changing cyber landscape.
Know More About the Services
Clients we have served in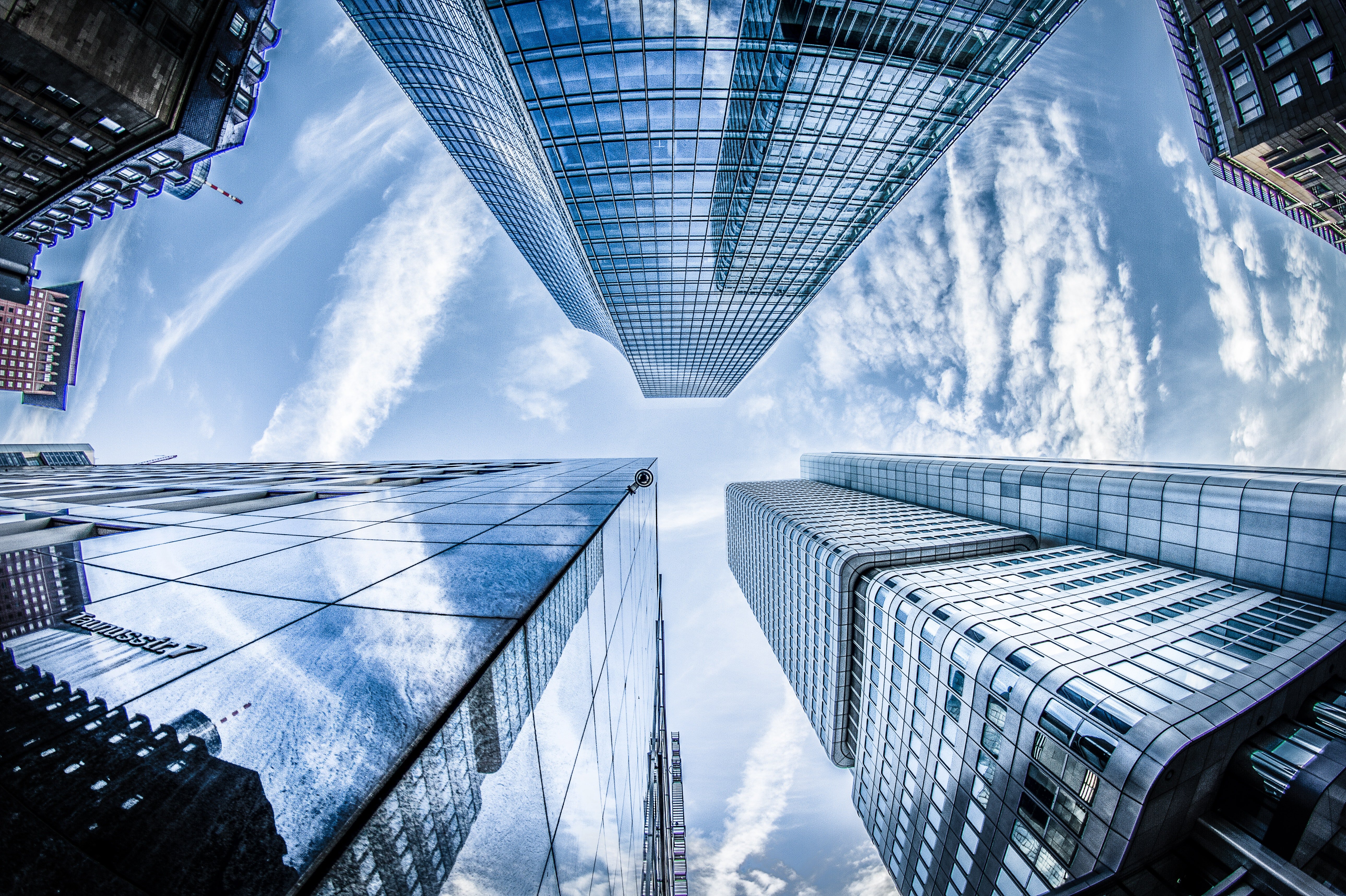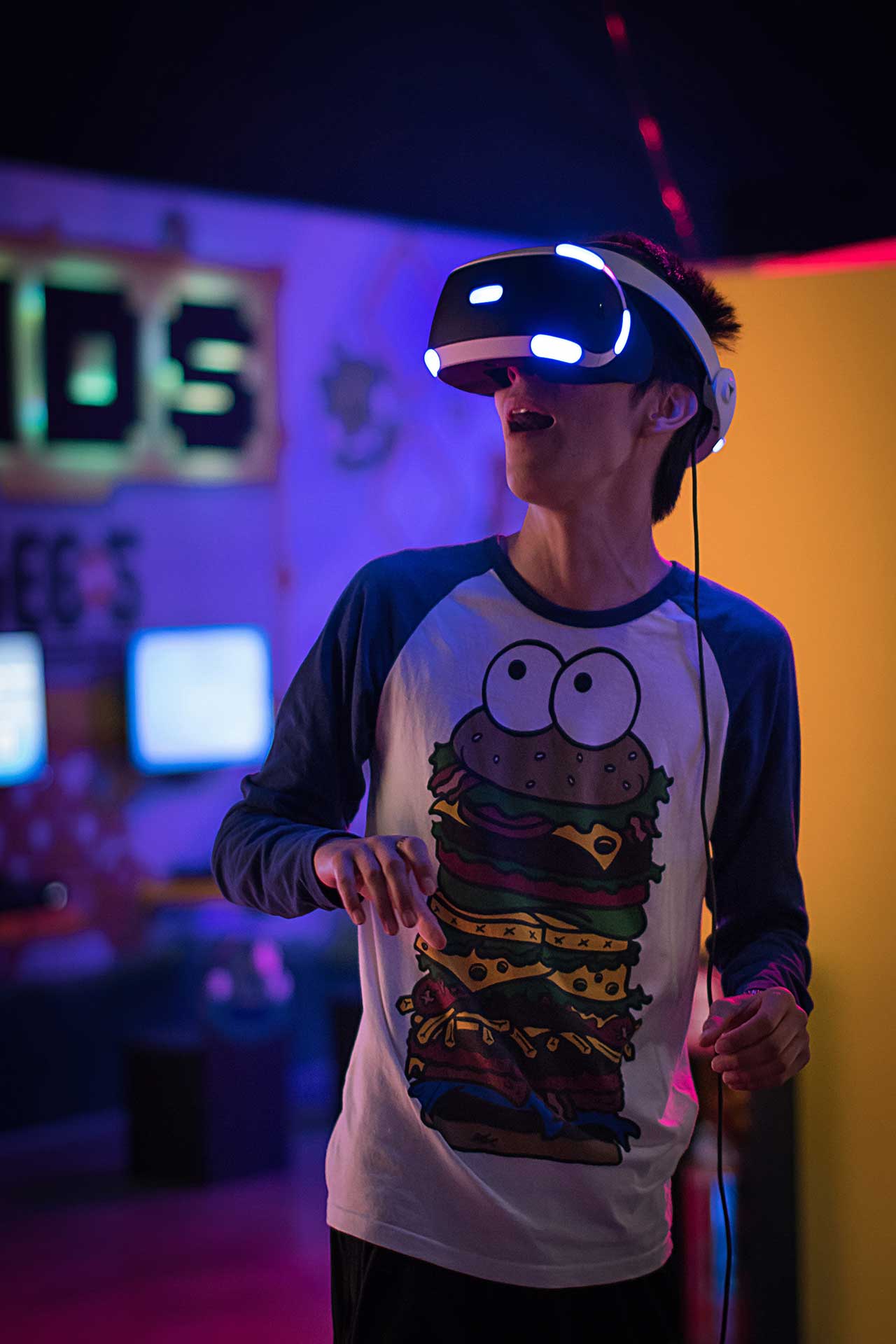 Virtual Reality and Augmented Reality applications change the way of your traditional business approaches. We develop platform independent AR & VR applications cut for your own operating industry. Our solutions are based on realistic business analysis to reinvent your company showcase and enhance customer experience. To meet your business challenges, we build native end-to-end solutions for your market requirements.
Would like to start a project with us?