Banking & Financial Solution
Customized software solutions tailored for your unique banking & financial business needs.
Give your customers the freedom of banking from anywhere and anytime. We provide a complete range of the most secure software solutions developed for your banking business and financial institutions. Our offered solutions support mobile banking, online bill payments, remote access to accounts, online transactions and many more on-demand banking services you can ask for.
Our futuristic solutions help empowering the financial institutions to be more competitive and develop lasting customer experience. By embracing the latest technologies, we build customized banking solutions and dedicated mobile apps to leverage your customer reach-ability and enhance flexibility.
Clients we have served in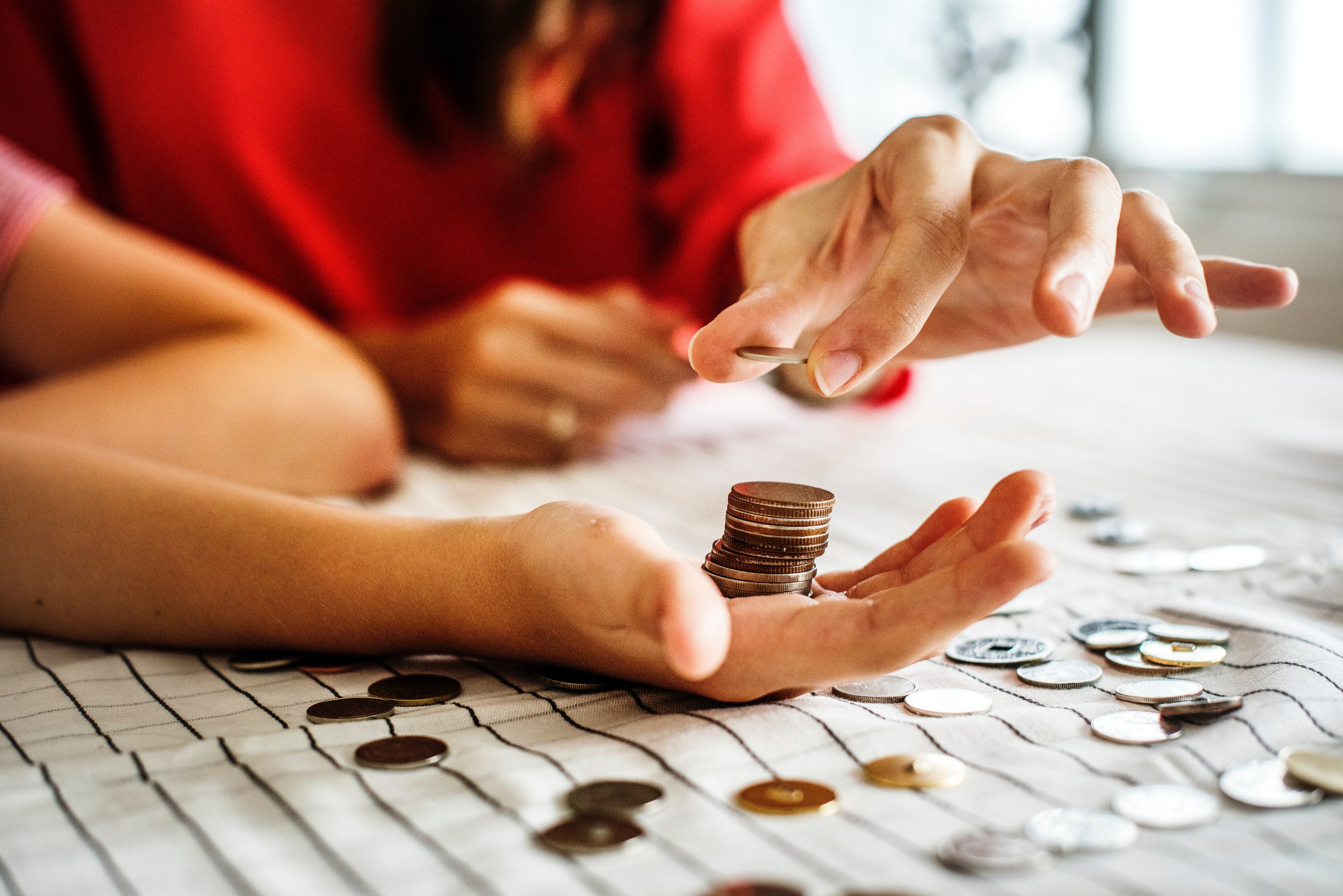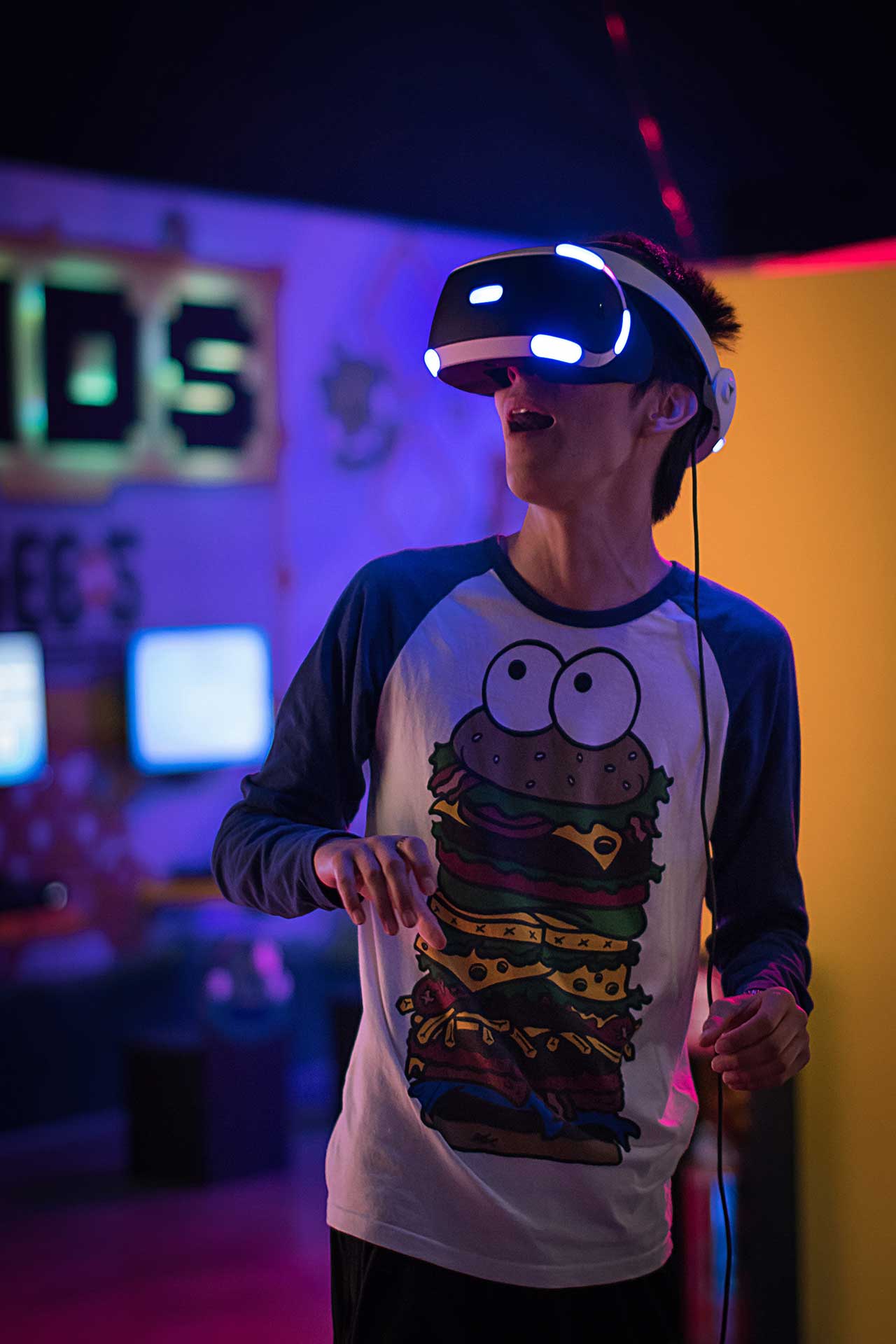 Virtual Reality and Augmented Reality applications change the way of your traditional business approaches. We develop platform independent AR & VR applications cut for your own operating industry. Our solutions are based on realistic business analysis to reinvent your company showcase and enhance customer experience. To meet your business challenges, we build native end-to-end solutions for your market requirements.
Would like to start a project with us?