Brain Station 23 is the trusted AWS Advanced Consulting Partner to solve complexities and build a scalable solution that evolves alongside your business.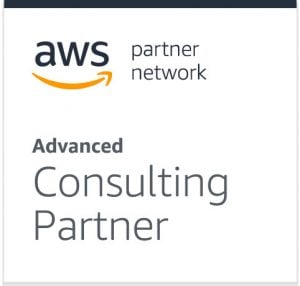 Each organization's cloud needs are unique and complex. Our AWS professionals combine deep expertise, extensive reach and custom solutions to ensure your organization has a plan for today and a strategy for the future, while remaining on the cutting edge of innovation. 
Areas of Expertise & Solutions
We will make sure your migration is quick, without disruption, and sets you up to reduce costs, automate, and easily take advantage of your data. 
Our DevOps teams focus on development & automation with precision in the flexibility of AWS platform to deliver a high velocity in service standard. 
We help our customers with "serverless code with AWS Lambda to deploying managed, secure, reliable, and high-performing Windows-based solutions on Amazon EC2 Windows"
We at Brain Station expertise in implementing industry and governance compliance and using AWS we create and practice the best security approaches for your development and operations. 
AWS provides of some of the best Artificial Intelligence & Machine Learning solutions & tools in the market, and our AI ML professionals are here to create the innovative solutions you envisioned using AWS. 
We monitor all your cloud issues and threats in AWS cloud- offering reliable cloud services with a combination of flexibility, scalability and validation. 
Whatever your business case may be, we'll help define your cloud roadmap and help you to take advantage of the new cloud-based solutions. 
AWS Developer Center is one of the most comprehensive development environment where developers have access to all the tools to get your solution planned, built, tested, and executed under one platform.