For an emerging economy, Bangladesh has quickly adapted to the technological innovations; welcoming the disruption of new innovations. At the end of the decade, more than 57% of the total population became digitally attuned which has been an outstanding advancement in the context of a country like Bangladesh.
The year 2019 was nothing short of amazing for us at Brain Station 23. As we enter the beginning stages of 2020, the accomplishment from our past year has shaped our vision for the year, and the new decade.
As we continue our journey through the new decade, let us have a recap of our milestones of 2019!
Milestones Achieved as the top Software Company of Bangladesh in 2019
We achieved the most prestigious award from BASIS National ICT Awards 2019 for "BUSINESS SERVICES- Professional Services Solutions" for our AI-enabled time tracking app- Intellifriend.
Since 2013 it's been an honor and privilege for Brain Station 23 Limited to get such wonderful recognition from BASIS. We are truly humbled and wish to carry the company legacy in the coming years as well.
Brain Station 23 is expanding its wings all over the globe in 2019, three new horizons have been added to the list.
Brain Station-23 along with Co-Well Asia affirms effort to promote IT development to the world market with international quality resources and advance technology from Bangladesh. 
Joined our Australian partner and opened our offshore office in Australia.
Brain Station 88, Nigeria
Brain Station has also expanded to the continent of Africa by opening our partner company Brain Station 88 in Nigeria. 
Opened Brain Station 23 New Branch Office in Mohakhali
In the year 2019, 100 new people joined our company and this led us to the inauguration of another branch of Brain Station 23 just beside our main office building. This was a big achievement for our company as we aim to be the biggest employers for talented people in the industry. 
ECG Heart-wear Device Got the Honor of being the World Changing Ideas of 2019 By Fast Company
Cambridge Heartwear built the world's first artificial intelligence incorporated ECG device. Recently they got the honor of being the World Changing Ideas of 2019 By Fast Company. We are really happy to be a part of this remarkable project!
Brain Station 23 won the Kaggle award (bronze) for the competition to detect Pneumothorax (Air in the Lungs) and identify Pneumothorax affected regions (pixels) of an X-Ray image in  SIIM-ACR Pneumothorax Segmentation challenge. 
We Attended the world's leading startup and tech event slush 2019 in Helsinki, Finland. We got quite an affirmative response from a few prospects from this global networking festival.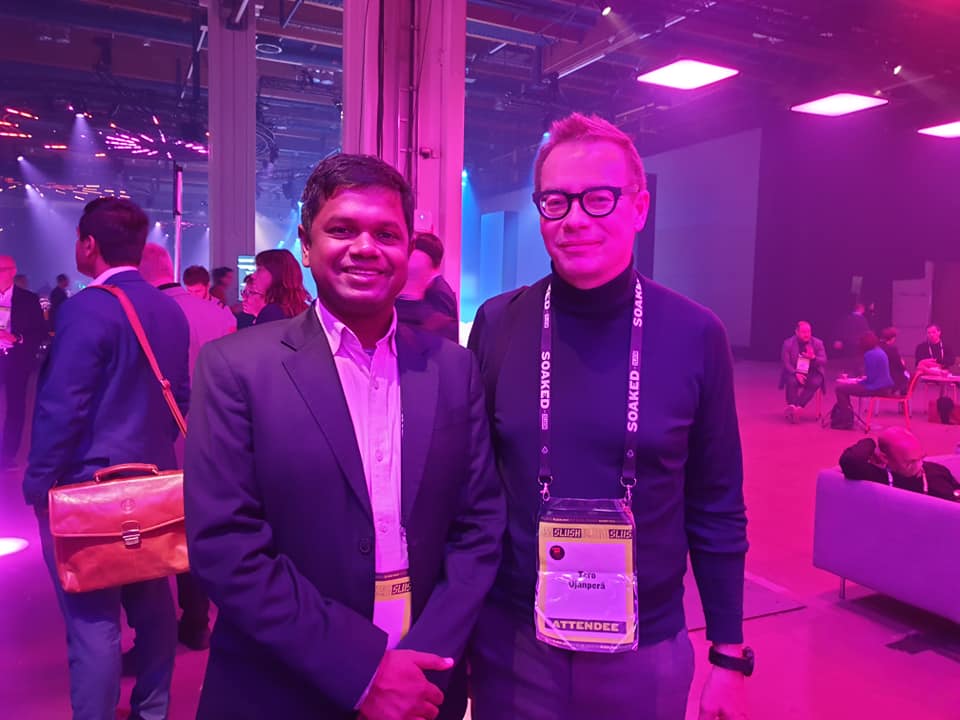 Blockchain & AI Workshop in Dhaka by IBM and LICT
To get Bangladeshi developers up to speed on blockchain and Artificial Intelligence, Brain Station 23 incorporated with IBM and LICT have participated in a workshop from May to June 2019. Developers from Brain Station 23 along with BNDA, Leads, Genex, and Devnet participated in this workshop.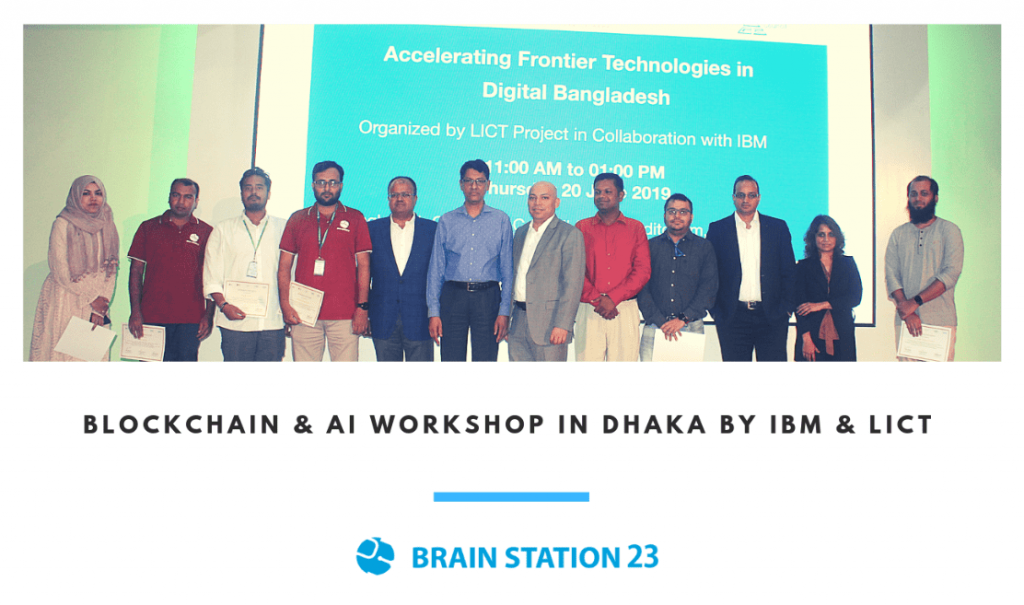 NopCommerce Day India 2019
NopCommerce Day India took place in October 2019 and it was incredible to be a part of the event as one of the gold partners of NopCommerce.
Workshop of IT officials of Bangladesh in Singapore
In 2019, "Digital Business & Innovation Leadership Programme" was held in Singapore for the betterment of the IT industry of Bangladesh. Our CEO, Raisul Kabir represented Brain Station-23 in that program.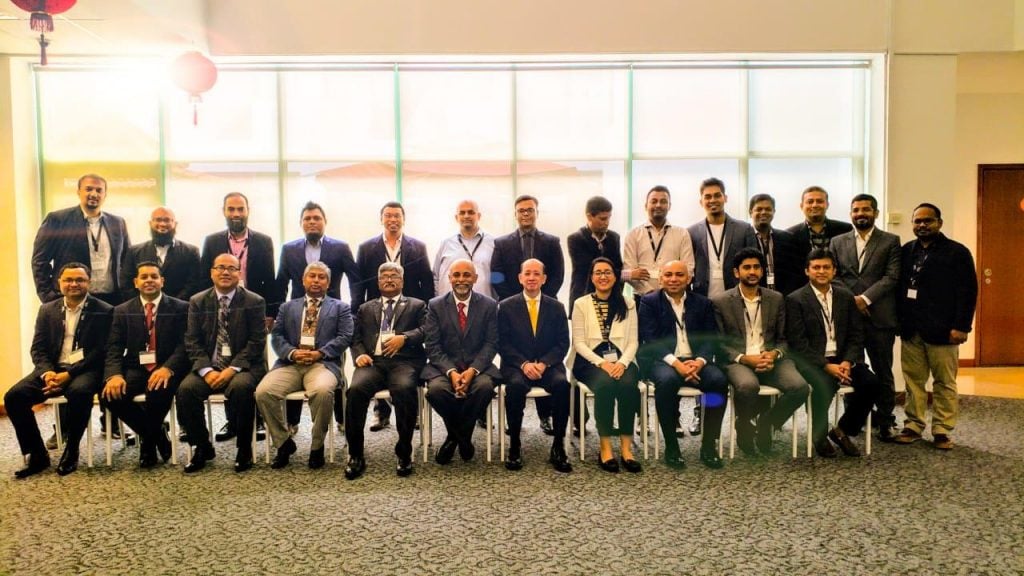 Last year ".NET Conf 2019 Dhaka" took place at Brain Station-23 in the presence of renowned IT gigs of Bangladesh. 
Participated in Job Fairs
Brain Station 23 participated in Job fairs in different universities to give a chance to talented freshers to serve the IT industry of Bangladesh.
Successful Events from 2019
Our 1st event of 2019 started with Brain Station 23 attending Basis SoftExpo 2019 back in March. We spent three eventful days creating an impact in the IT industry of Bangladesh. It was such an amazing experience to see Bangladesh thriving as becoming the next IT hub for the globe.
Brain Station 23 at Japan IT week 2019
​Another remarkable event of Brain Station 23 was attending Japan IT Week 2019. It was one of the leading trade exhibitions where ICT companies showcase their latest IT technologies/solutions. Our CEO Raisul Kabir and COO MJ Ferdous represented Brain Station 23 at the exhibition as a part of Bangladeshi software industry delegation.
We were glad to organize an event first in Bangladesh where cloud programmers meet and share their experiences along with engineers from AWS, as we have hosted three meetups for the AWS Users' Group Bangladesh. Since Brain Station 23 is an official partner of AWS, we look forward to hosting more events and help the community thrive in the future.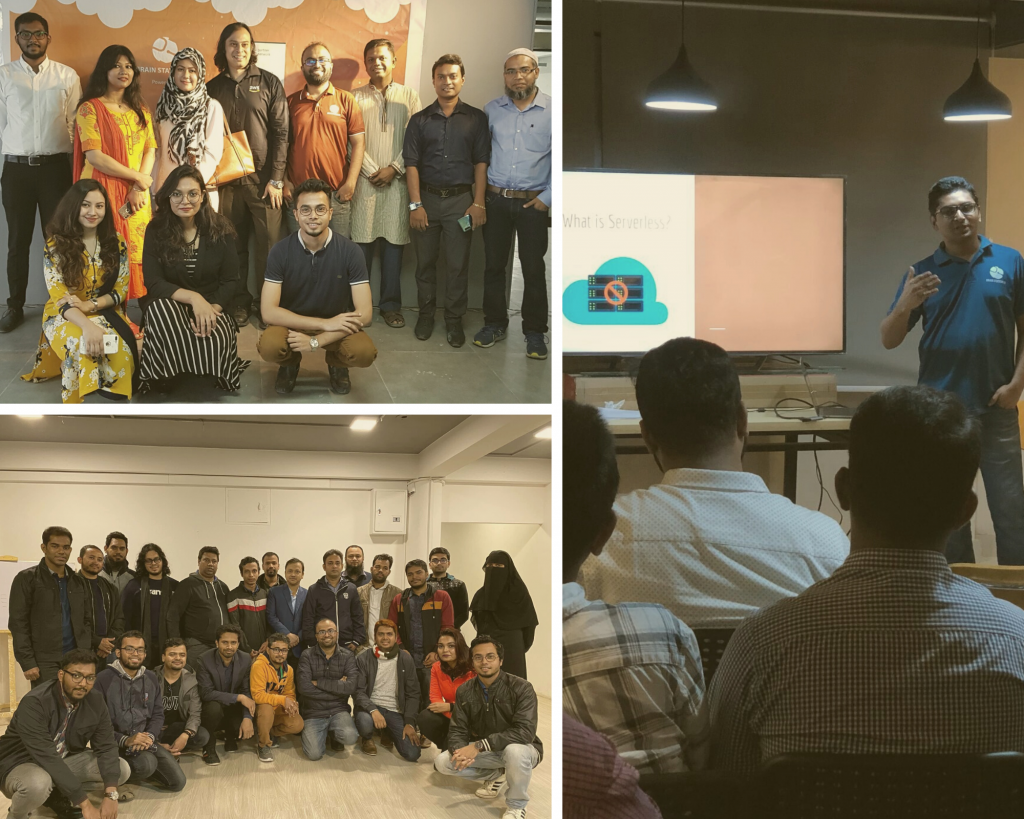 Advanced Professional Coaching
The inauguration program for 'Advanced Professional Coaching " under Skill Development for Mobile Game & Application project took place in Brain Station 23 in 2019. We are looking forward to making an impact in the IT industry with this knowledge initiative
Collaboration with Pondit
We took an initiative in collaboration with Pondit to train developers as per global demands with the right training and coaching. We are putting an effort to make a difference in the IT Industry Ecosystem. Hopefully, this initiative will create the expected impact in the coming times.
 We are not only the best in software development but also in extracurricular activities.
Inter Software Cricket Tournament 2019
Brain Station 23 has bought the trophy of the ISCT (Inter Software Cricket Tournament) 2019 for the 3rd time in a row by staying an unbeatable champion. Our boys not only are great professionals but also super sportsmen.
Inter Software Company FutSal Tournament 2019
Not just in cricket, Brain Station-23 football team participated in the annual "Inter Software Company FutSal Tournament 2019" and became 2nd runners up in the tourney.
We at Brain Station 23 look at every member of the organization as a family. So like any family we have been through a lot of celebrations together.
We arranged a small inhouse program on Pohela Boishakh.
Organized an inhouse Iftar party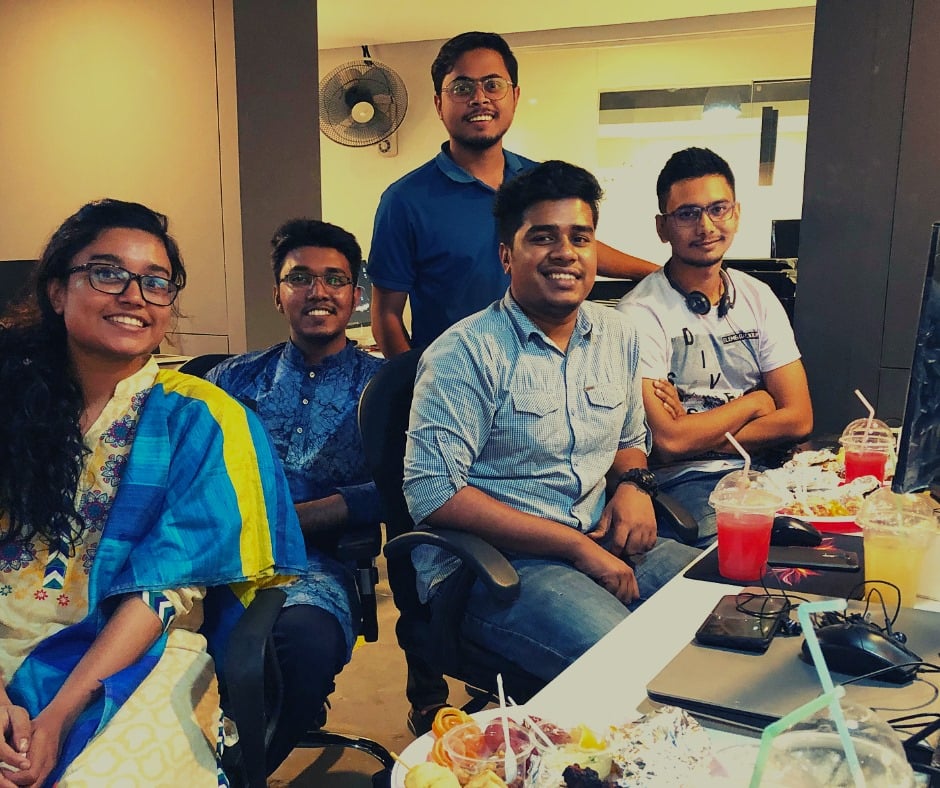 Brain Station 23 has always been contributing to various CSR (Corporate social responsibility) activities and last year we took a few initiatives for the betterment of the underprivileged children of the society. 
With these, we would like to conclude our recap of 2019! It has been a great journey for us at Brain Station 23 and our achievements from the previous year have motivated us to push harder in 2020. We are always expanding our horizons, our capabilities, and taking on new challenges with each project. 
And with all the good thoughts and desires,  we wish you a very happy new year <3
Editorial courtesy:
Farzana Afrin Tisha 
Ayman Wasif